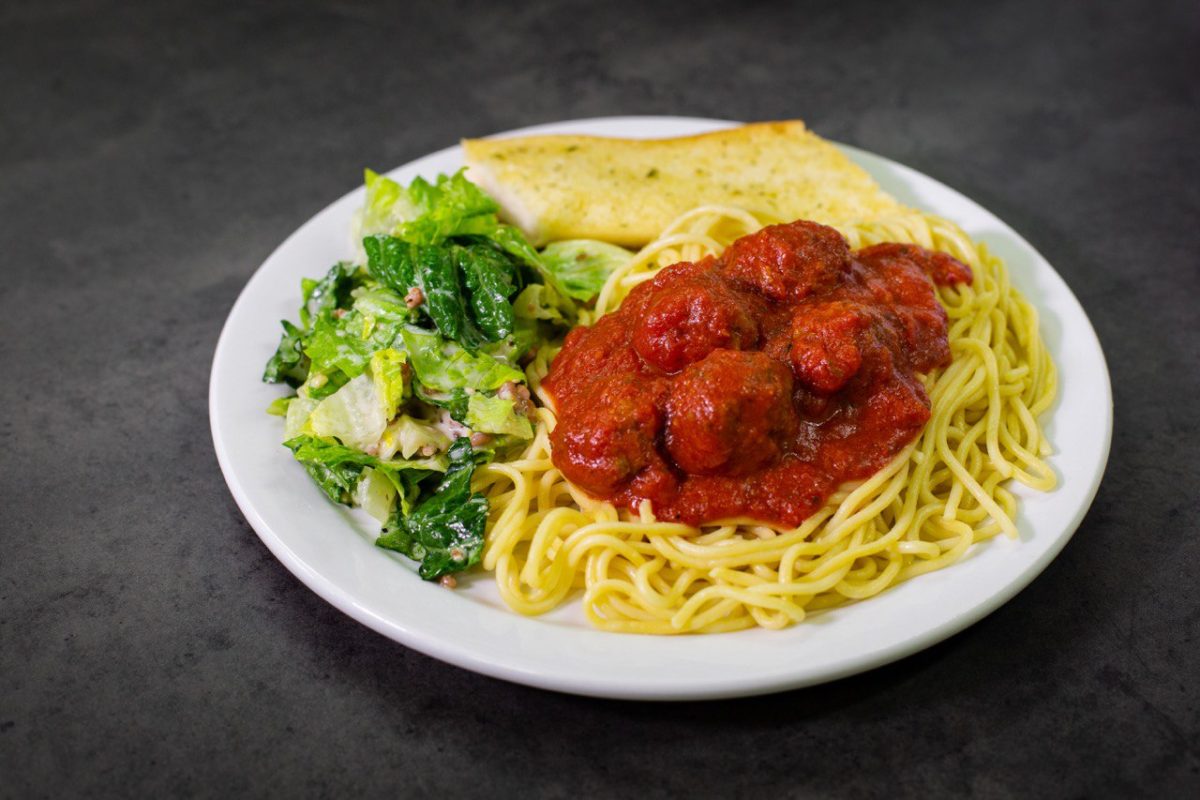 A stay at Upper Canada Camp includes a selection of delicious meals, prepared and served right in our very own commercial kitchen.
Our friendly staff works hard to maintain our hard-earned reputation of delivering excellent, home-cooked meals. We take great pride in being able to serve food that will go leaps and bounds beyond your expectations.
Our booking representatives can work with you to prepare your meals from a variety of menu options, and to take into account any food allergies or special requests your group may have. From that moment on, you can relax knowing that the trained staff will have delicious meals ready for you on time.