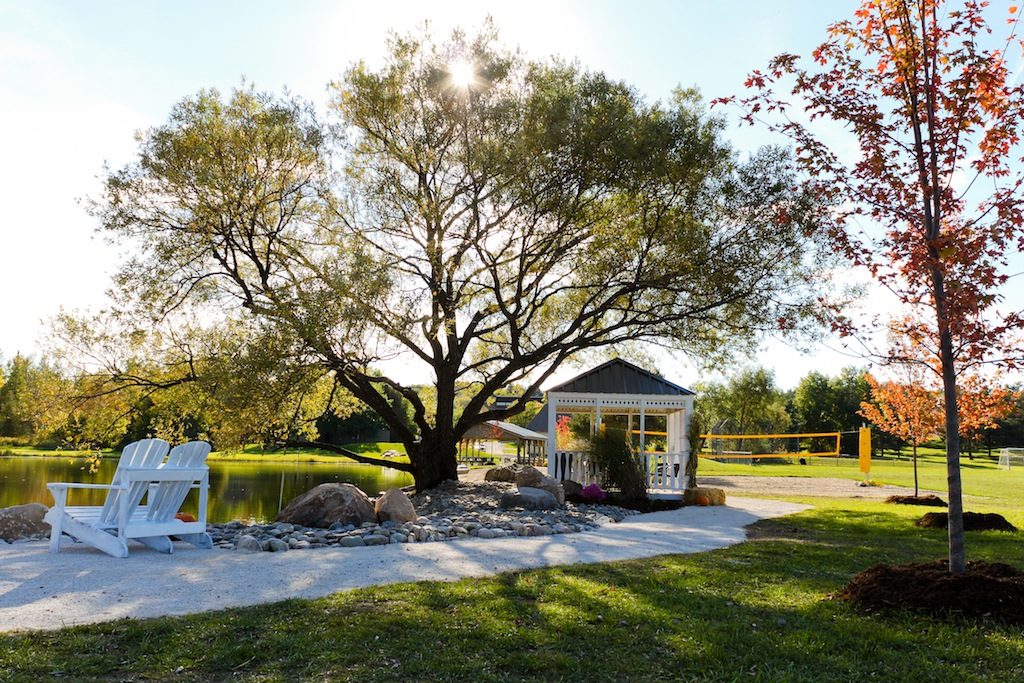 Nature enthusiasts will have a lot to get excited about when visiting Upper Canada Camp!
Many different trails wind through the forest, giving hikers a variety of choices to get close to nature or to simply enjoy a peaceful stroll.
Most trails are not regularly maintained, so plan on bringing waterproof footwear and appropriate hiking clothing before setting off.
There are many other hiking opportunities a short distance from Upper Canada Camp that are waiting to be explored!